Wellness starts on the inside…
The Wellness Edge was established by Jen Edge a Holistic Physiotherapist, Exercise Scientist, Wellness Coach, and presenter with a vision of bringing better health, holistic wellness, and fulfilment to everyone.
With more than 20 years in the health industry, Jen's transformative techniques assist people to unlock their innate power enabling everyone to live each day with greater authenticity, happiness and fulfillment.
The Wellness Edge is the marriage of two successful innovative businesses based in Dubbo NSW – Jen Edge Coaching and Physio Wellness Dubbo. Bringing the two under the one banner is part of the big picture vision of assisting people to learn how to actively pursue optimal health and wellness, starting from the inside.
With on-site and online holistic physiotherapy and online wellness coaching courses at your disposal, you'll be on your way to achieving your own unique life goals.
How can we help you?
Book a session with us today...

PHYSIOTHERAPY
Comprehensive, effective assessment and treatment for complete body care.

COACHING
Feel more vibrant, more confident and find greater fulfilment in each day.

WELLNESS & RECOVERY
Revitalize and restore with advanced wellness and recovery solutions

GROUP CLASSES
Join our group classes for a journey to vibrancy, confidence, and daily fulfillment
The Jen Edge story
Coach + Physiotherapist + Founder of The Wellness Edge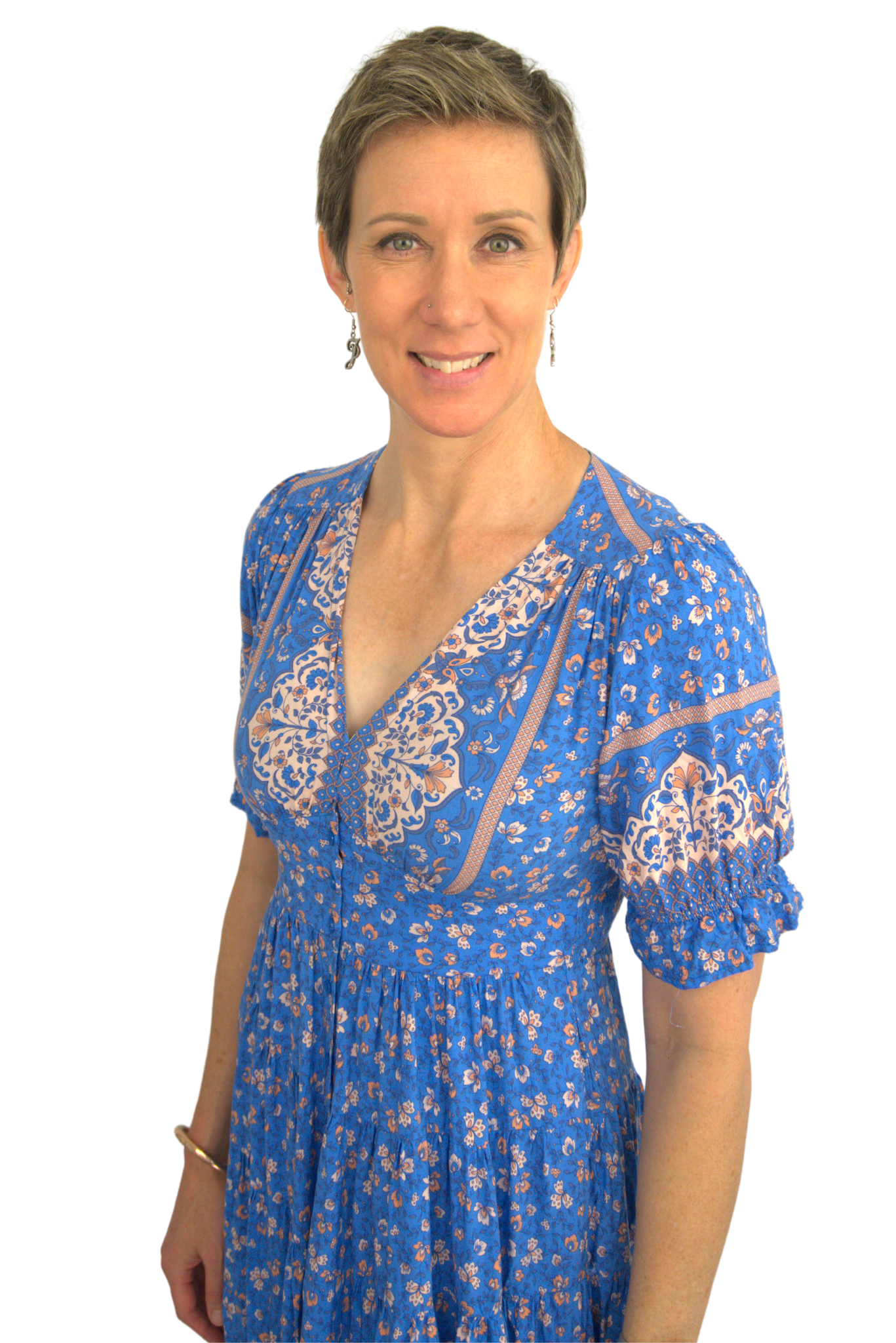 "We all face challenges when it comes to our busy lives. After more than 20 years of working with people, I've discovered the key to success is optimising your energy levels! By powering up your brain and body, you'll build the tools within to overcome the inevitable challenges in life.
My passion lies in health and performance. I've had the privilege of working with people to help them transform their health and elevate their performance in life. 
In my pursuit for the answers of how to attain and maintain optimal health, I've studied various areas of health from sports coaching, undergraduate and post-graduate university degrees, to a multitude of seminars and workshops. 
I'm a holistic physiotherapist with more than 13 years' experience focusing on treating the entire person rather than just the presenting symptoms. I became a certified results coach following my own personal struggles and seeing the struggles of my physiotherapy patients.
I believe that strengthening my own mindset and developing resilience enhances my ability to help others with more than just their muscles and joints.
QUALIFICATIONS & SPECIALISATIONS
Results Coach Certification Course
Food and Nutrition Coach Certification Course
Visceral Manipulation Course - Level 1
Bradcliff Breathing Method Course - Level 1
PINC and STEEL Cancer Physiotherapy Course
Dry Needling Introductory and Advanced Courses
Explain Pain Course
Occupational Health and Safety Physiotherapy Course
Sports Physiotherapy Course - Level 1
Physiotherapy Instrument Mobilisation Upper Quadrant Course
Introduction to Myofascial Release Course, Part 1 and 2
Mulligan Concept Mobilisations with Movement Course - Level 1
Acupuncture for Physiotherapists Foundation Course
Kinetic Control of the Lumbar Spine Course
As a result of years of study and experience, I've become an expert in human energy. I've had the privilege of presenting for organisations such as Aussie Home Loans and P&O Cruises. 
In my programs, I've taken cutting-edge research and turned it into practical skills and strategies to produce exceptional results and create lasting change. As a result, my clients can live each day with more purpose, boundless energy, laser like focus, and enhanced confidence. 
I've devoted my life to educating and inspiring people across the globe to create exceptional wellness, so they can have a more positive impact on their loved ones and live the life they truly desire. "
Join our mailing list to be the first to know our latest offers and promos.