COMPANIES WE HAVE WORKED WITH
At the Wellness Edge…
We work with you to help you actively pursue optimal health and wellness at The Wellness Edge… by combining mind-body health and wellness. Our physiotherapy clinic is located in Dubbo NSW, where we offer integrative physiotherapy with both face-to-face and online video appointments/programs. Our aim is to help you turn your pain into power and get you back to doing what you do best...faster.
We have a Wellness and Recovery Room which has a Full Spectrum Sunlighten Infrared Sauna and Normatec Compression Therapy for when you need to rejuvenate or to recover from a hard training session. Our Dubbo clinic also offers Wellness Consulting and Coaching when you need some support and accountability to achieving your health and lifestyle goals.   
By enhancing your level of wellness with both mind and body, you can build the skills and habits to help you get on the right path to living a more authentic, happy, and fulfilling life. Now is the time to address your body pain and aches, break free from your the habits that are holding you back, uncover your true desires and start transforming your life!

PHYSIOTHERAPY
Comprehensive, effective assessment and treatment for complete body care.

WELLNESS & RECOVERY
Revitalize and restore with advanced wellness and recovery solutions

COACHING AND CONSULTING
Feel more vibrant, more confident and find greater fulfilment in each day.

GROUP CLASSES
Join our group classes for a journey to vibrancy, confidence, and daily fulfillment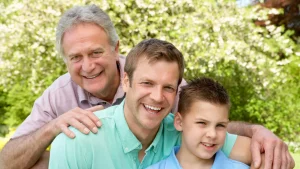 Are Men Really Invincible? It's a common stereotype that men are invincible, but we all know that's not ...
Read More

→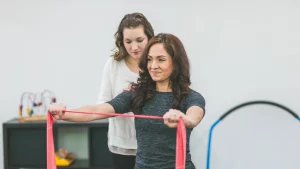 Every year in Australia, over 19,000 women receive the life-altering news of a breast cancer diagnosis. Amidst this ...
Read More

→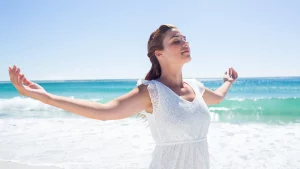 Just like success, making the most out of your Infrared Sauna sessions requires more than wishful thinking – ...
Read More

→
WHAT OUR COACHING CLIENTS SAY...
Join our mailing list to be the first to know our latest offers and promos.