Stop feeling exhausted. Start feeling ENERGISED!
Next program starts February 2023
No More Cookie-Cutter Diets or Exercise Plans.
The All-Encompassing Guide To Lasting Health and Wellness (For You!)
The most effective way to enhance your health and wellness, feel happier and ultimately transform yourself and your life, via a 12-week online program – following comprehensive Modules, LIVE online training sessions, private Facebook community support group, simple effective tools, clear checklists, and proven resources.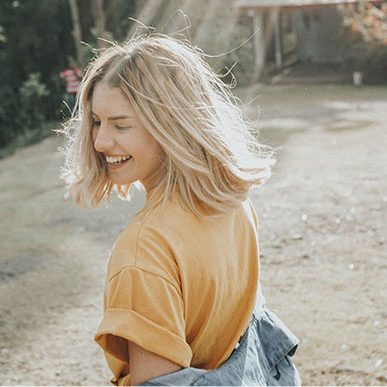 This is NOT your standard cookie cutter, quick fix health and wellness program that just focuses on what to eat and how much exercise to do. Because we all know that health and wellness is more than just nutrition and exercise - it's energy, movement and relaxation, confidence, work-life balance, connection and enjoyment of life.
This program is designed to help you live a more fulfilling life. Giving you the tools you need to make a long-term positive changes to your health and wellness…for life. The problem is, you can't do that if you're burnt out...suffering with feeling overwhelmed, fatigued, low self-esteem, moodiness, stressed, and pain.
Everyone's level of wellness is different…but whatever you want to achieve, there is one big barrier in your way to success…lack of accountability. That's why this program focuses on supporting and guiding you to engineer your best health and wellness.
At The Wellness Edge, we believe that mastering the fundamentals is key to achieving success in any area of life…and your wellness is no exception!
There is no magic bullet. There is no quick fix. Consistent helpful habits are the answer.
This is a comprehensive course that helps you to build a solid framework to build your future on.
This is done through simple, practical, and proven strategies in order to take your wellness into your own hands so you can experience more vibrancy, profound confidence, and greater fulfillment every day.
3 KEY PRINCIPLES OF THE PROGRAM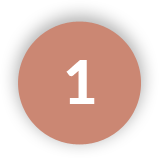 Access and embrace your inner power.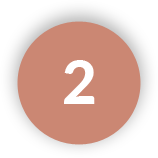 Boost your energy and confidence.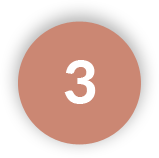 Transform your health and wellness and ultimately your life.
12-week online program that includes - learning about neuroscience, performing a powerful imagery technique to secure your results in your unconscious mind, establishing your goals, belief changing, targeted specific action, healthy eating habits, ways to improve sleep, increase energy levels and the list goes on....
WEEKLY LIVE online training sessions with Wellness Coach, Jen Edge.
 Unlimited email support.
Private Facebook community support group.
Premium Wellness Resources – including worksheets, checklists, and templates.
A committed, passionate, and supportive coach who is determined for you to elevate your energy, build your confidence, and boost your results!
Your signed copy of 'Elevate Your Health' – co-authored by Jen Edge.
Wanting to take back control of their wellness and life.
Battling against their belief systems.
Struggling to change their lifestyle habits.
Feeling stressed and overwhelmed.
Struggling with low self-esteem and confidence.
Impacted by their negative self-talk.
Wanting support to make the lifestyle changes they need to improve their energy and wellness.
Frustrated with their current results.
Dissatisfied with the current solutions available.
Suffering with chronic pain and illness.
Sick of dieting and exercising and not getting the results they desire.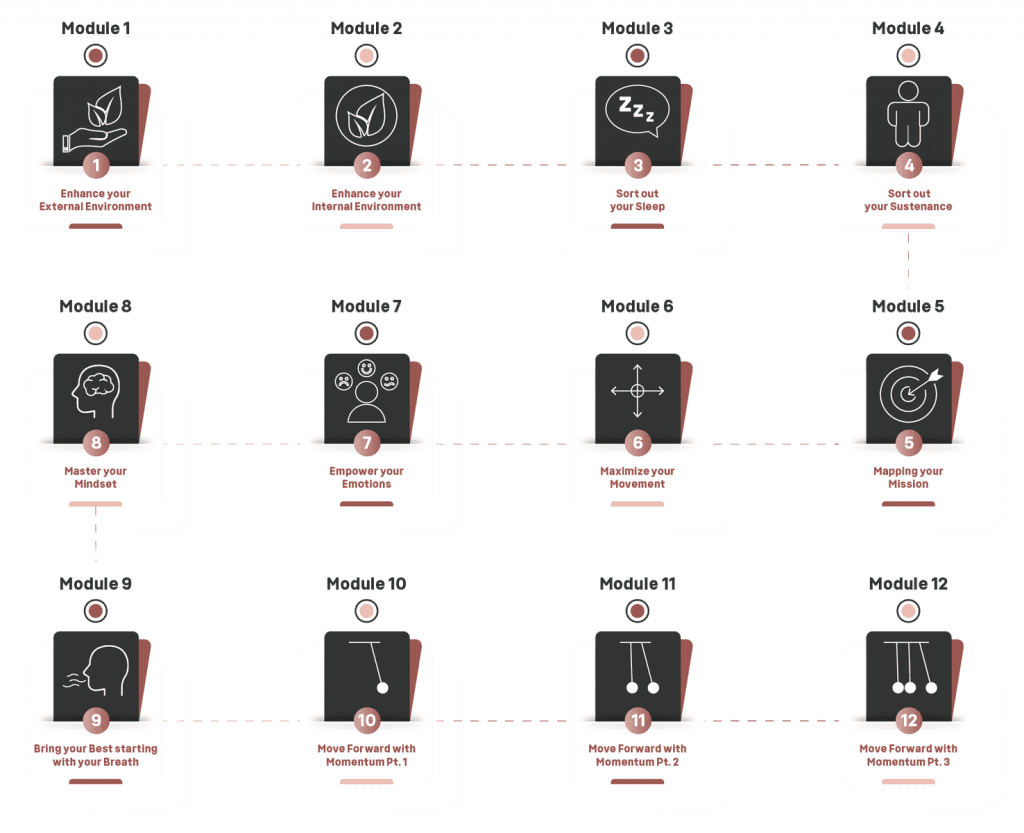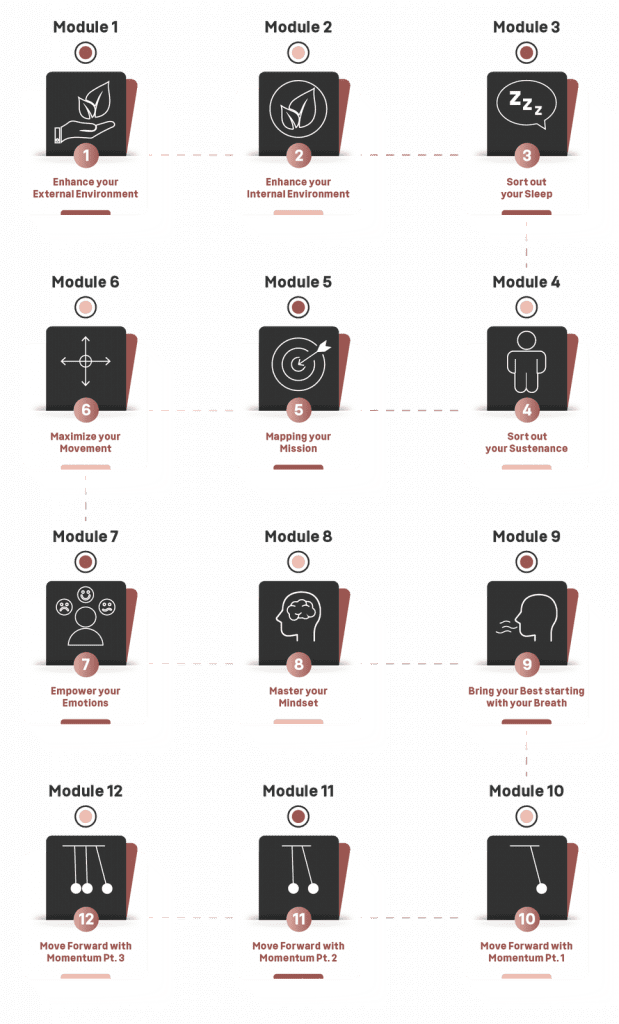 The ability to generate exceptional energy levels.
 Higher levels of confidence and resilience.
Deeper levels of self-love and acceptance.
Feeling inner vibrancy and peace.
 Optimize your health and wellness for longevity.
 Reduction of pain and dysfunction in your body.
Improved sleeping patterns and quality of sleep.
 Simple and effective wellness strategies.
 Overcome barriers to lifestyle balance and success.
Ownership of your body, mind, and environment.
Break your hurtful habits and replace with helpful habits.
Strengthen not only your mind but also your body.
Generate greater levels of motivation.
Feel greater sense of fulfillment in each day.
Become clear of your purpose in life.
Become your most authentic self.
NEXT PROGRAM STARTS IN FEBRUARY
Research has shown that, diets don't work. Everyone is different and what works for one person won't work for others. Most diets are unsustainable…the key is to provide support and guidance to find eating habits that are sustainable and that work for you and your life.
No! You DON'T have to be in the gym every day and you DON'T have to take up running, because you may hate it! Your coach, Jen, is there to help you discover what activities you enjoy to get you moving and have multiple benefits to your overall health and wellness.
No, the course is easy to access and use. Also, there will be support provided should you hit any snags.