STOP feeling exhausted -  START feeling energised
Embrace your power | Boost your confidence  | Transform your life
Achieving better wellness, happiness, and fulfilment in life not only allows you to live your best life… it also means you will have a more positive impact on those around you. Now is the time to optimise your health, upgrade your energy, boost your confidence, and start living the authentic, happy and fulfilling life you desire and deserve with our professional wellness coaching course!
Start your journey today with…
THE WELLNESS EDGE PROGRAMS

THE WELLNESS EDGE BLUEPRINT

UPGRADE YOUR ENERGY

FREE RESOURCES

WELLNESS & RECOVERY
Revitalize and restore with advanced wellness and recovery solutions

GROUP CLASSES
Join our group classes for a journey to vibrancy, confidence, and daily fulfillment
The Coach
JEN EDGE
Jen Edge is a Qualified Results Coach, Experienced Physiotherapist and Founder of jenedge.com, Physio Wellness Dubbo and more recently she combined the two businesses to form The Wellness Edge.
Having worked with people for more than 20 years in the health and performance industries, Jen now specialises in helping people live their healthiest, happiest, and most successful life.
Jen has been a guest presenter with P&O Cruises and runs workshops to build energy and resilience incorporating the latest science-based methodologies.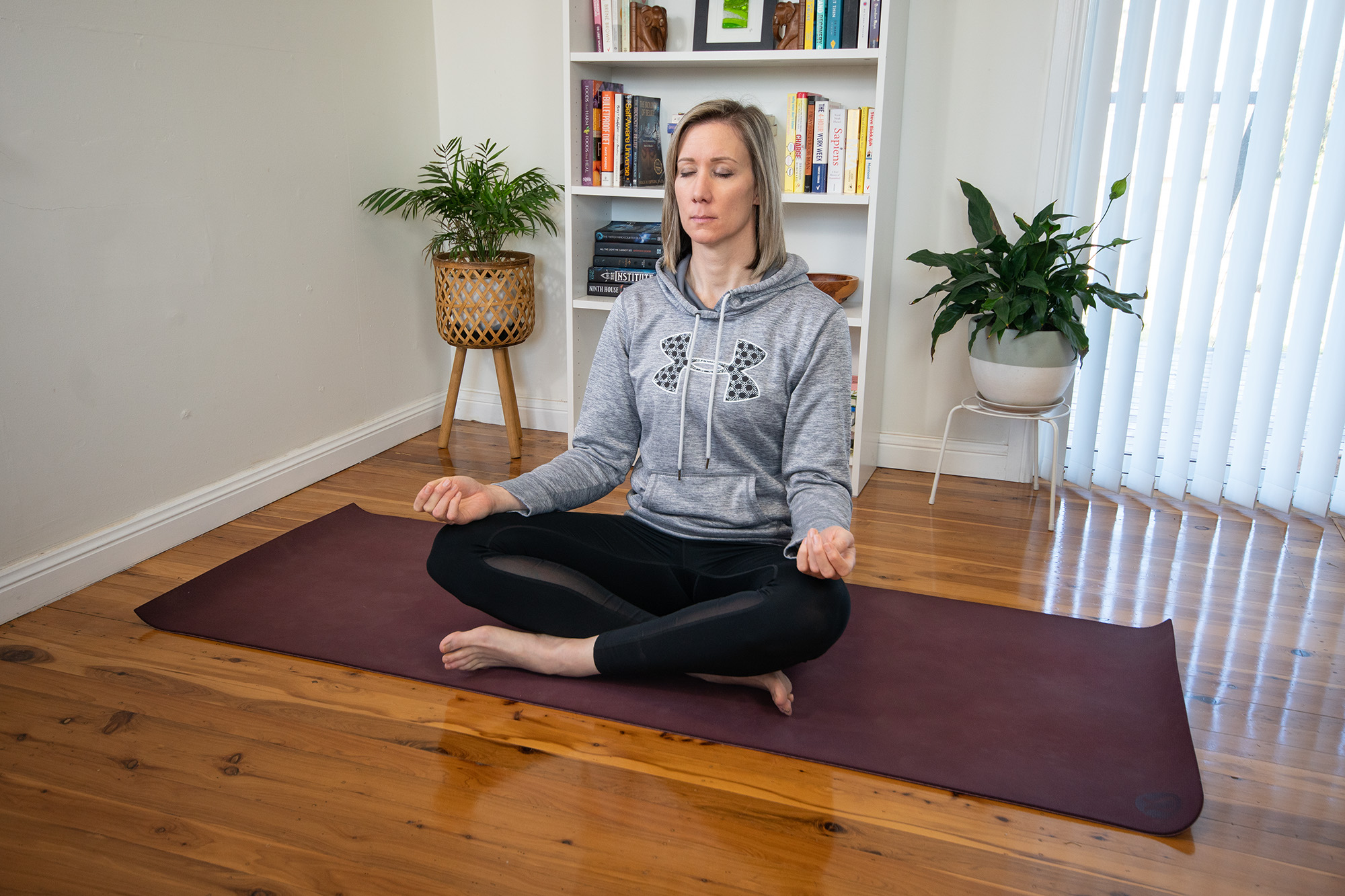 WHAT OUR COACHING CLIENTS SAY...
Here's what others have to say